Overview
Adult acquired flatfoot deformity, primarily posterior tibial tendon dysfunction, in many cases can be successfully managed with conservative treatment modalities including early immobilization, long-term bracing, physi?cal therapy, and anti-inflam?matory medications. Adult acquired flatfoot deformity (AAFD), the painful flatfoot deformity in adults, is a major cause of disability for a patient and can be a challenge for foot and ankle specialists.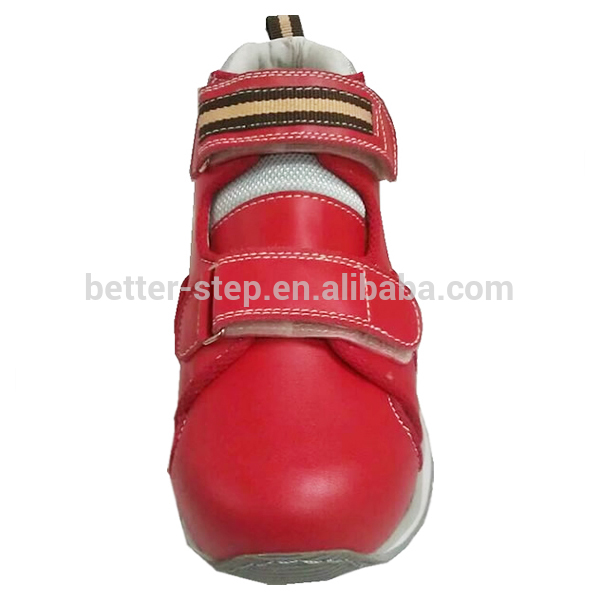 Causes
There are a number of theories as to why the tendon becomes inflamed and stops working. It may be related to the poor blood supply within the tendon. Increasing age, inflammatory arthritis, diabetes and obesity have been found to be causes.

Symptoms
Some symptoms of adult acquired flat foot are pain along the inside of the foot and ankle, pain that increases with activity, and difficulty walking for long periods of time. You may experience difficulty standing, pain on the outside of the ankle, and bony bumps on the top of the foot and inside the foot. You may also have numbness and tingling of the feet and toes (may result from large bone spurs putting pressure on nerves), swelling, a large bump on the sole of the foot and/or an ulcer (in diabetic patients). Diabetic patients should wear a properly fitting diabetic shoe wear to prevent these complications from happening.

Diagnosis
The diagnosis of posterior tibial tendon dysfunction and AAFD is usually made from a combination of symptoms, physical exam and x-ray imaging. The location of pain, shape of the foot, flexibility of the hindfoot joints and gait all may help your physician make the diagnosis and also assess how advanced the problem is.

Non surgical Treatment
Orthoses (insoles, functional orthoses, ankle supports, braces, ankle foot orthoses (AFOs)) - are usually custom-made to increase the functional stability of the foot and improve the mechanical properties of the tendon as well as reducing the actual degree of strain on the tendon. This reduces pain and inflammation. Physiotherapy - exercises and physiotherapy are often used to increase mobility, strengthen the tendon itself, stretch your Achilles tendon as well as reduce pain. Once the tendon has been stretched (stage one), the heel starts rolling outwards. Total immobilisation in a cast may help the symptoms to subside and prevent progression of the deformity in a smaller percentage of patients. Long-term use of orthoses may help stop progression of the deformity and reduce pain without surgery. Non-surgical treatment is unlikely to prevent progression to stage three and four but may be chosen by some patients who either are unsuitable for surgery or prefer not to have surgery.


Surgical Treatment
If cast immobilization fails, surgery is the next alternative. Treatment goals include eliminating pain, halting deformity progression and improving mobility. Subtalar Arthroereisis, 15 minute outpatient procedure, may correct flexible flatfoot deformity (hyperpronation). The procedure involves placing an implant under the ankle joint (sinus tarsi) to prevent abnormal motion. Very little recovery time is required and it is completely reversible if necessary. Ask your Dallas foot doctor for more information about this exciting treatment possibility.